OpenBrIM Platform Takes Complexity out of Digital/BrIM Delivery for Designers
---
With OpenBrIM Parametric Workflows, create digital twin of your bridge in months minutes.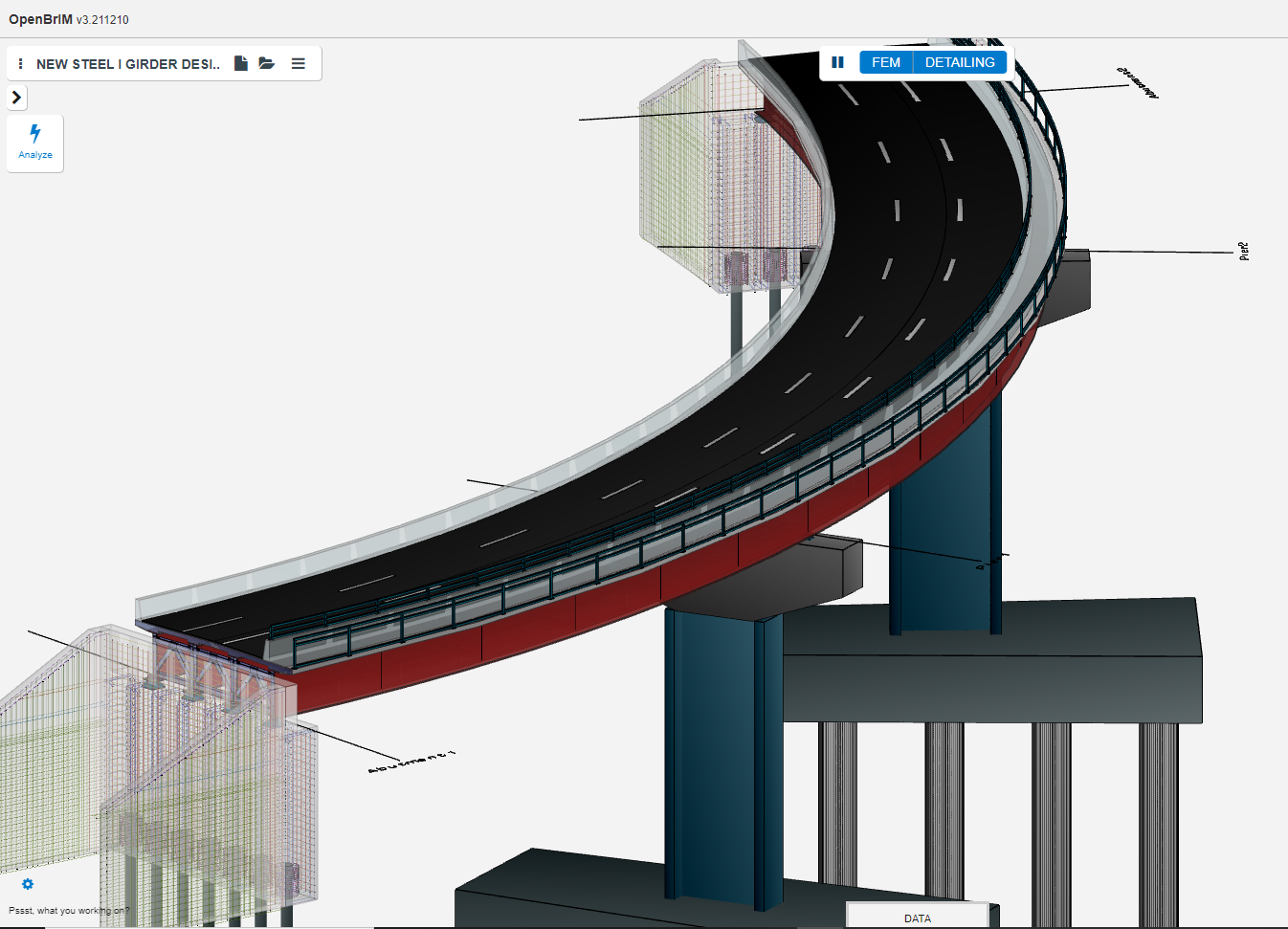 Parametric Modelling in Spreadsheets

Create detailed 3D bridge model and analytical representation of bridge by putting individual components together - just like putting Lego pieces together. OpenBrIM brings Lego concept to engineering.

Run FEA in Your Browser

Run Finite Element Analysis to capture results. OpenBrIM.FEA 100% cloud-based, cross-platform, high performance, 3D finite element simulation software specifically designed for the bridge engineering industry.

Verify

Validate your designs per AASHTO LRFD 9th Edition and DOT Amendments. OpenBrIM reinvents specification checks by giving users the power to change or comment on the design procedure with its open-source OpenBrIM Library.
OpenBrIM Platform Takes Complexity out of Digital/BrIM Delivery for Bridge Owners
---
Reduce Bridge Operating and Management Cost With OpenBrIM Technology
Create Dynamic & Parametric Reports

OpenBrIM dynamic summary reports contain analysis results, specification checks, 2D-3D drawings, quantities, cost and more. Design firms can use OpenBrIM Library to customize the parametric dependencies and displayed parameters in the dynamic summary reports per DOT requirements.

Sign and Seal The Deliverables

Use OpenBrIM.Sign services to sign and seal the document online. Any change made to the documents after you sign the document, immediately invalidates your signature. The document will need to be approved and signed again.

Use OpenBrIM Asset Management Services for the Bridge Life Cycle

Utilize the same model for inspection management, permit routing, health monitoring, load rating and more. Run load rating or check structural safety based on deteriorated condition of the bridge in months minutes.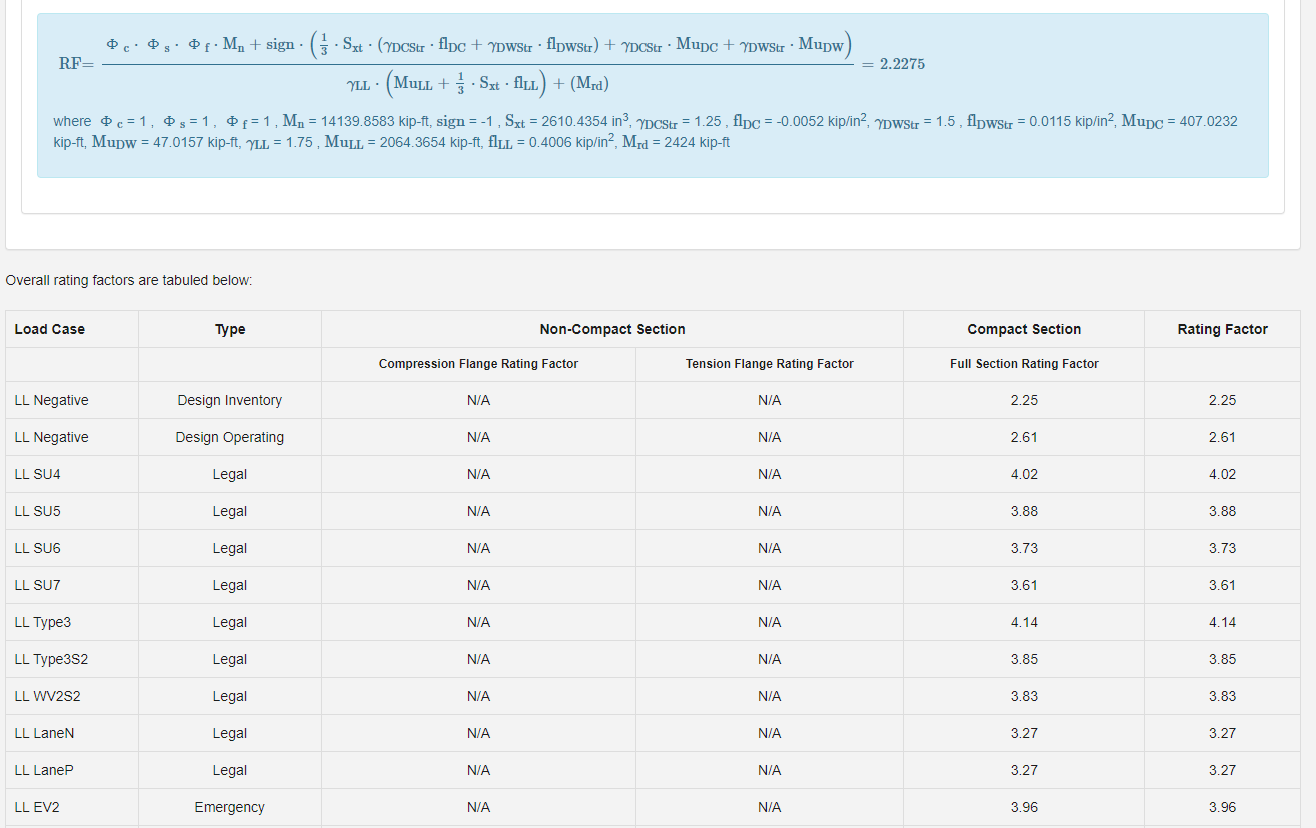 OpenBrIM.FEA
World's First And Only Parametric Finite Element Analysis Engine That Runs In Your Browser
---
OpenBrIM.FEA
OpenBrIM.FEA 100% cloud-based, cross-platform, high performance, 3D finite element simulation software specifically designed for the bridge engineering industry. It enables you to test, validate, and optimize your designs through Finite Element Analysis via a standard web browser.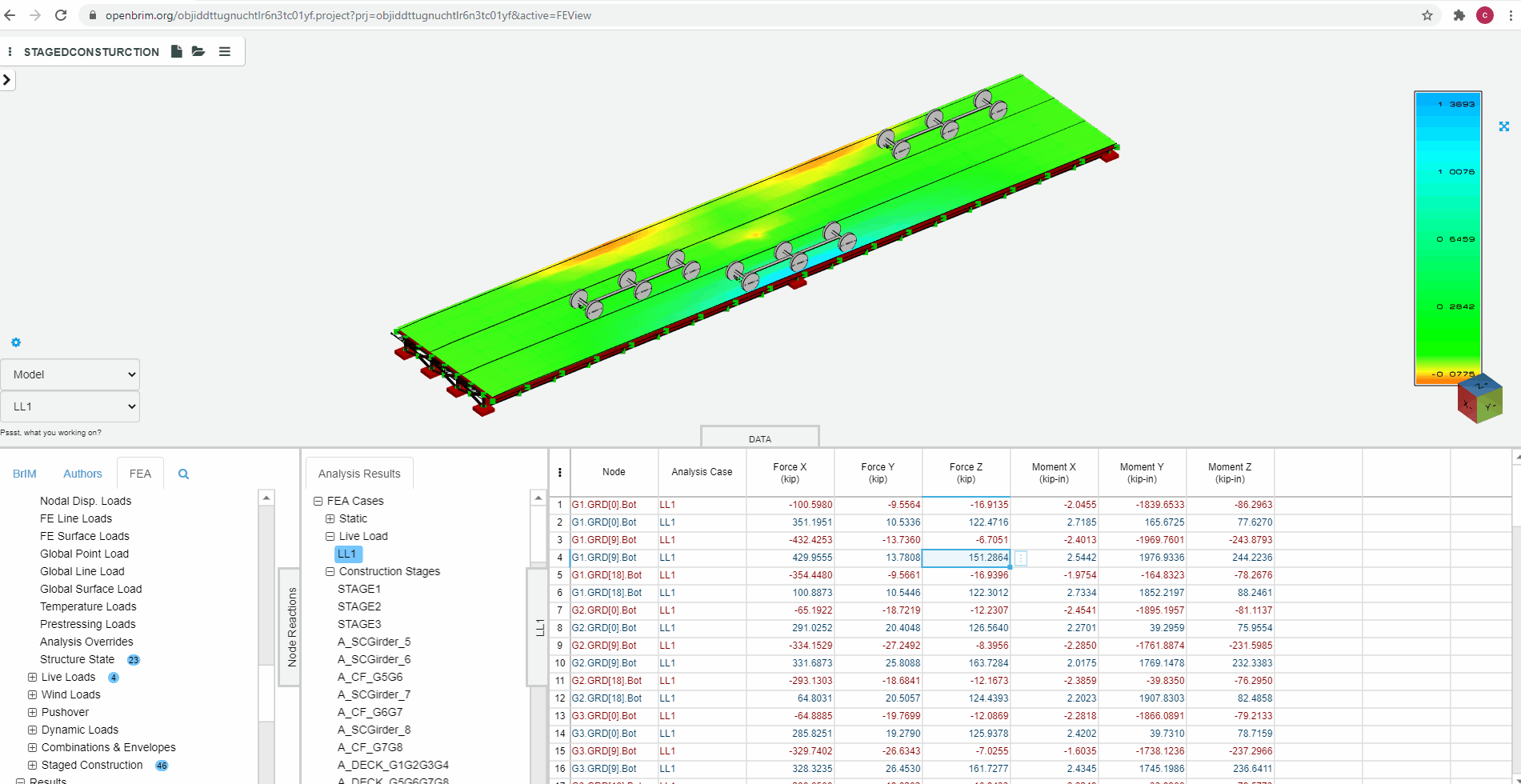 ---
OpenBrIM.FEA Supports Wide Variety of Bridges and Construction Activities
Staged Placement of Girders and Slabs for Continuous Structures
Span-by-span Erection of Segmental Bridges
Cast in-Situ Balanced Cantilever Bridge Construction
Balanced Cantilever Construction of Precast Segmental Bridges
Incrementally Launched Bridges
Erection of Cable-Stayed Bridges
Extradosed Bridges
Suspension Bridges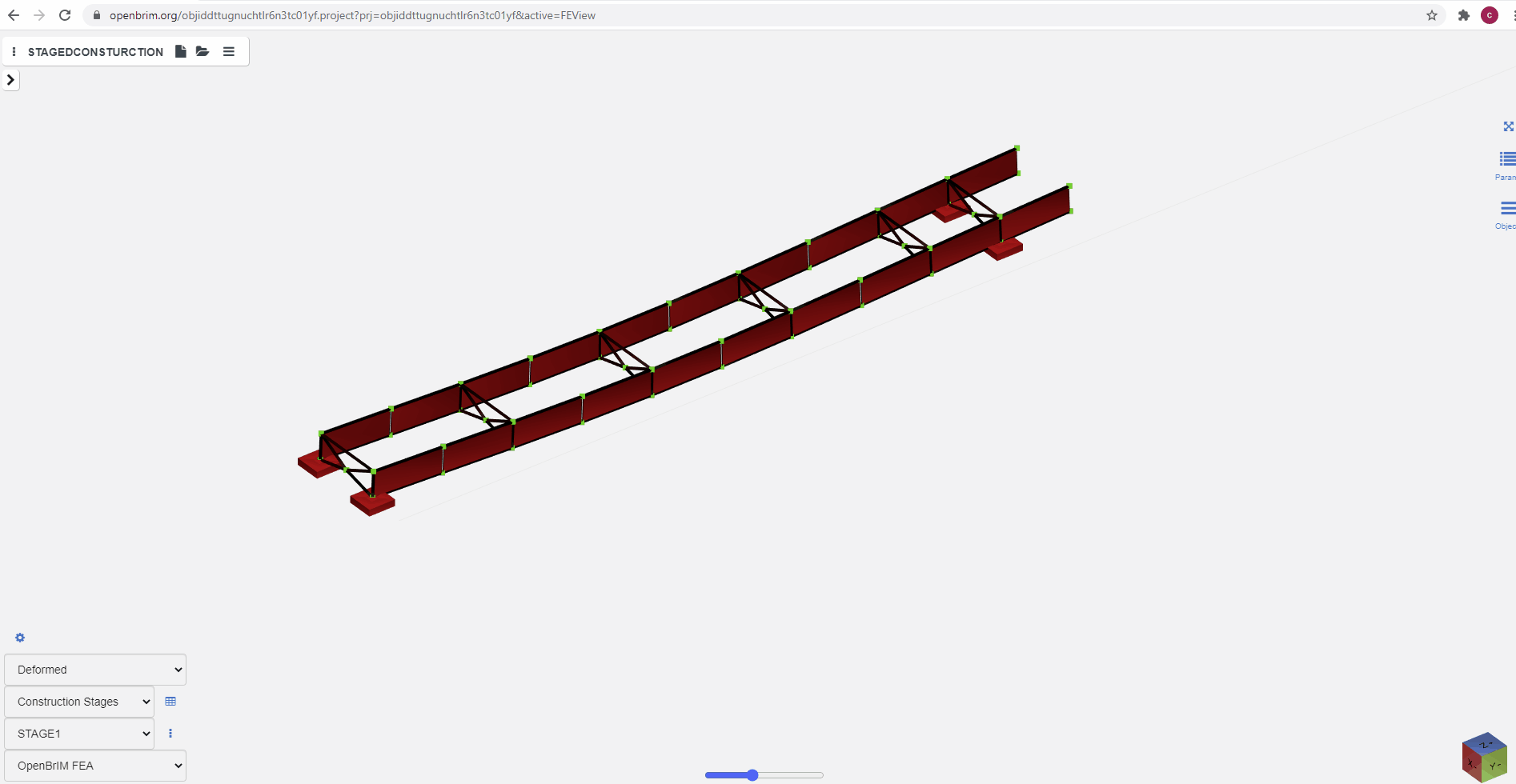 ---
OpenBrIM.FEA Approved By PennDOT
OpenBrIM.FEA has been reviewed and has been accepted for use within the Commonwealth of Pennsylvania on October 1, 2021 for refined analysis to determine LFD and LRFD analysis and ratings.
See Approval Letter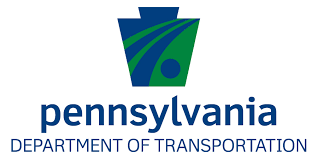 OpenBrIM Library
COLLABORATION PLATFORM FOR BRIDGE ENGINEERS
---
OpenBrIM Library is built on a community-driven library concept capable of supporting a large community, and providing the toolset to encourage collaboration.
Structural Design
OpenBrIM Reinvents Structural Bridge Design
---
OpenBrIM Creates a True Structural Digital Twin of your Bridge And a Digital Replica of Bridge Design Codes in The Cloud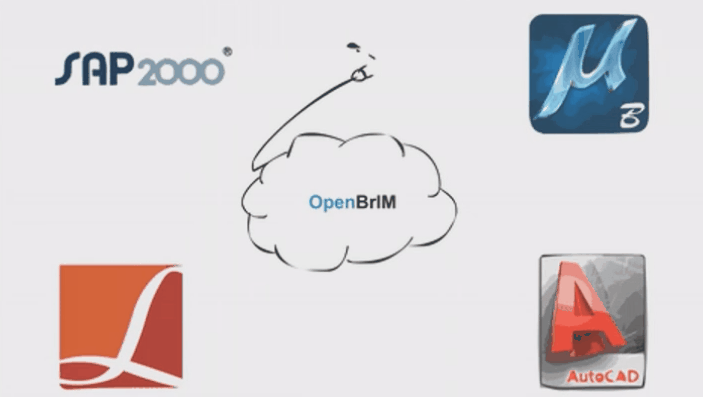 Universal Translator for Bridge Engineers
OpenBrIM can read write most file formats commonly used in bridge engineering industry. OpenBrIM Platform is your universal translator for all things engineering.
Supported File Formats
Meet OpenBrIM Platform
The Next Generation Engineering Software
OpenBrIM.App
Our flagship app that packs all platform features and modules into one.
OpenBrIM.Incubator
Integrated development environment for content providers.
OpenBrIM.Library
Engineering information repository with an open API.
OpenBrIM.Section
Section analysis and design of arbitrary cross-sections.
OpenBrIM.FEA
High performance, advance 3D finite element analysis.
OpenBrIM.LoadRating
Powerful, flexible, easy to use load rating and automated routing.
OpenBrIM.Drafter
A collaborative, parametric fully on-cloud 2D drafting and CAD engine.
OpenBrIM.Docs
Contextual document management and sharing.
OpenBrIM.Sign
Secure and privacy aware digital signature service.
OpenBrIM.Sensors
A fully integrated sensor management, alert and storage system.
OpenBrIM.Drones
Autonomous drone management and data analysis suite.
OpenBrIM.Verify
An extensible real-time verification and testing system.
OpenBrIM Platform is used by bridge engineers of top design firms*
*Top 100 design firms as reported by Engineering News-Record.
---